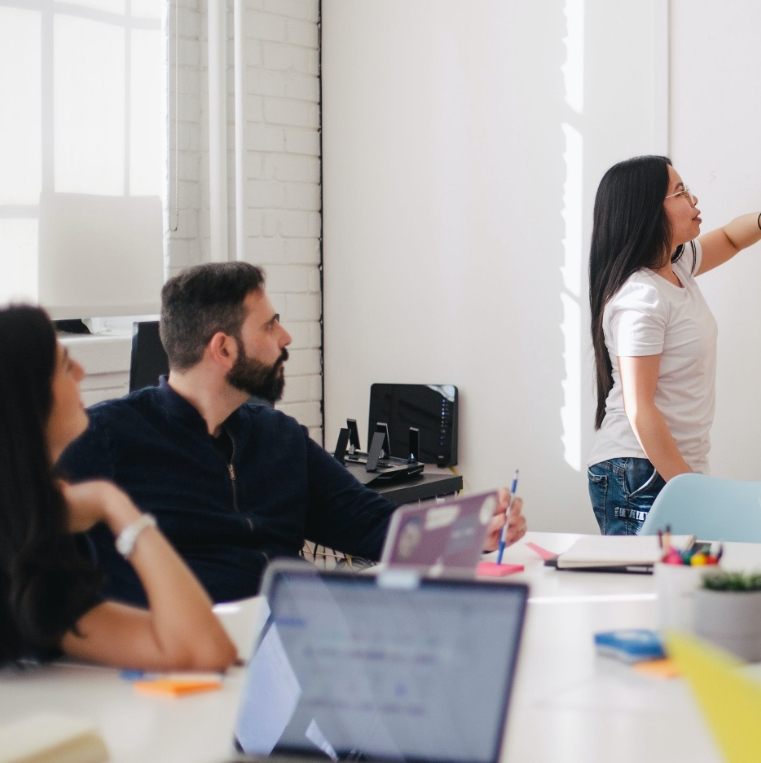 A guiding hand in social value
Knowledge and experience are our biggest assets. We have the resources and specialist skills to help you make sense of social value.
Book a demo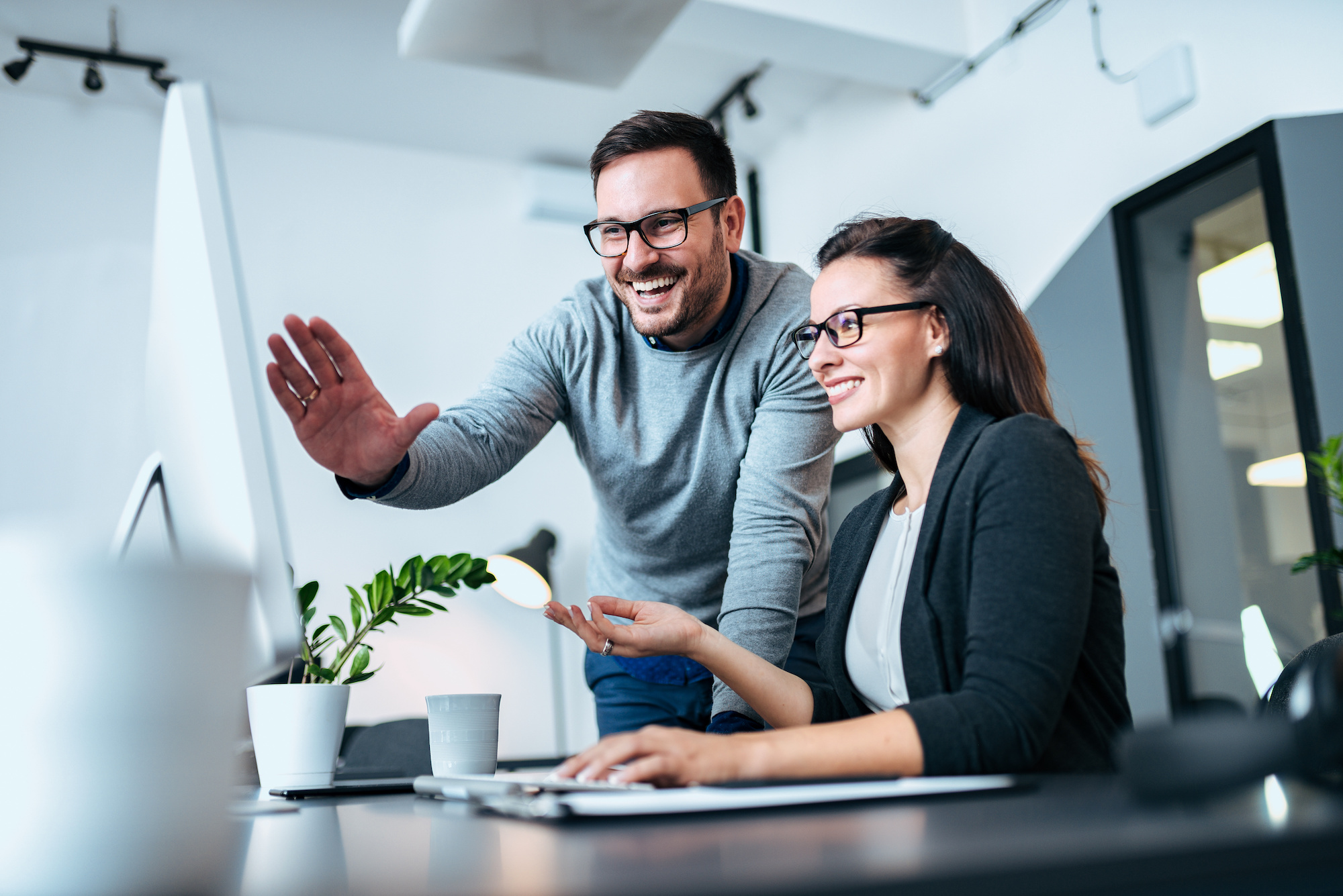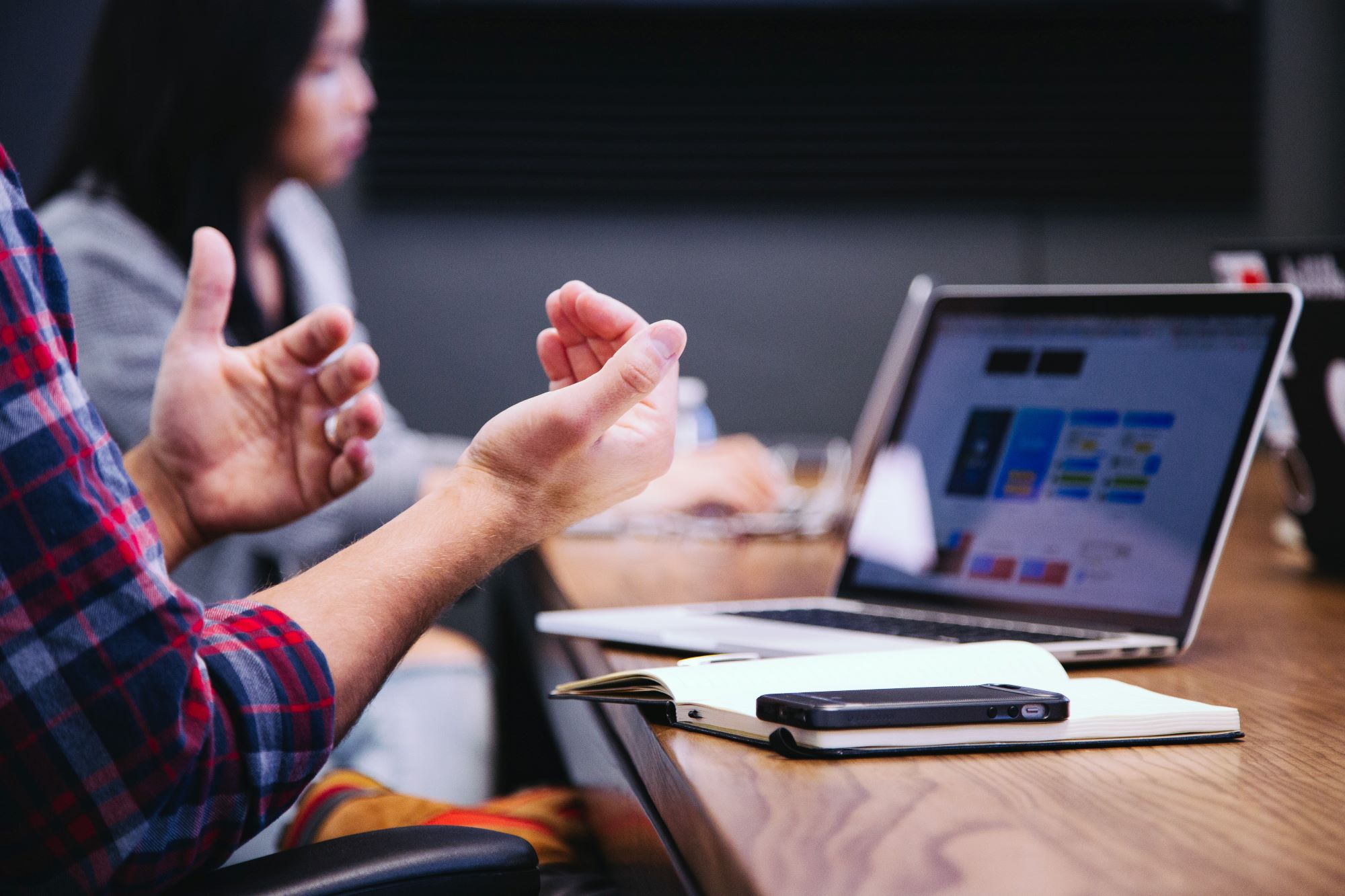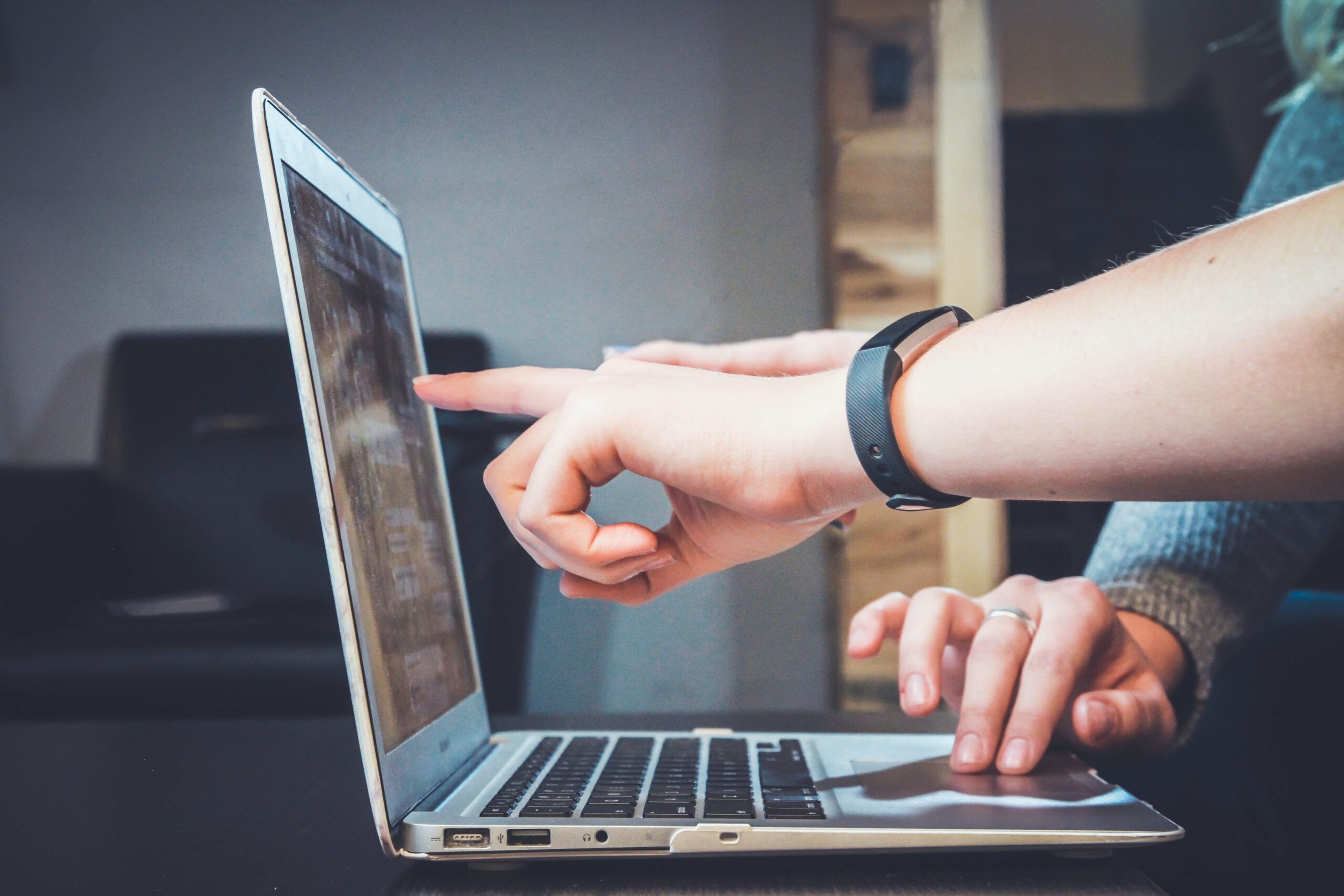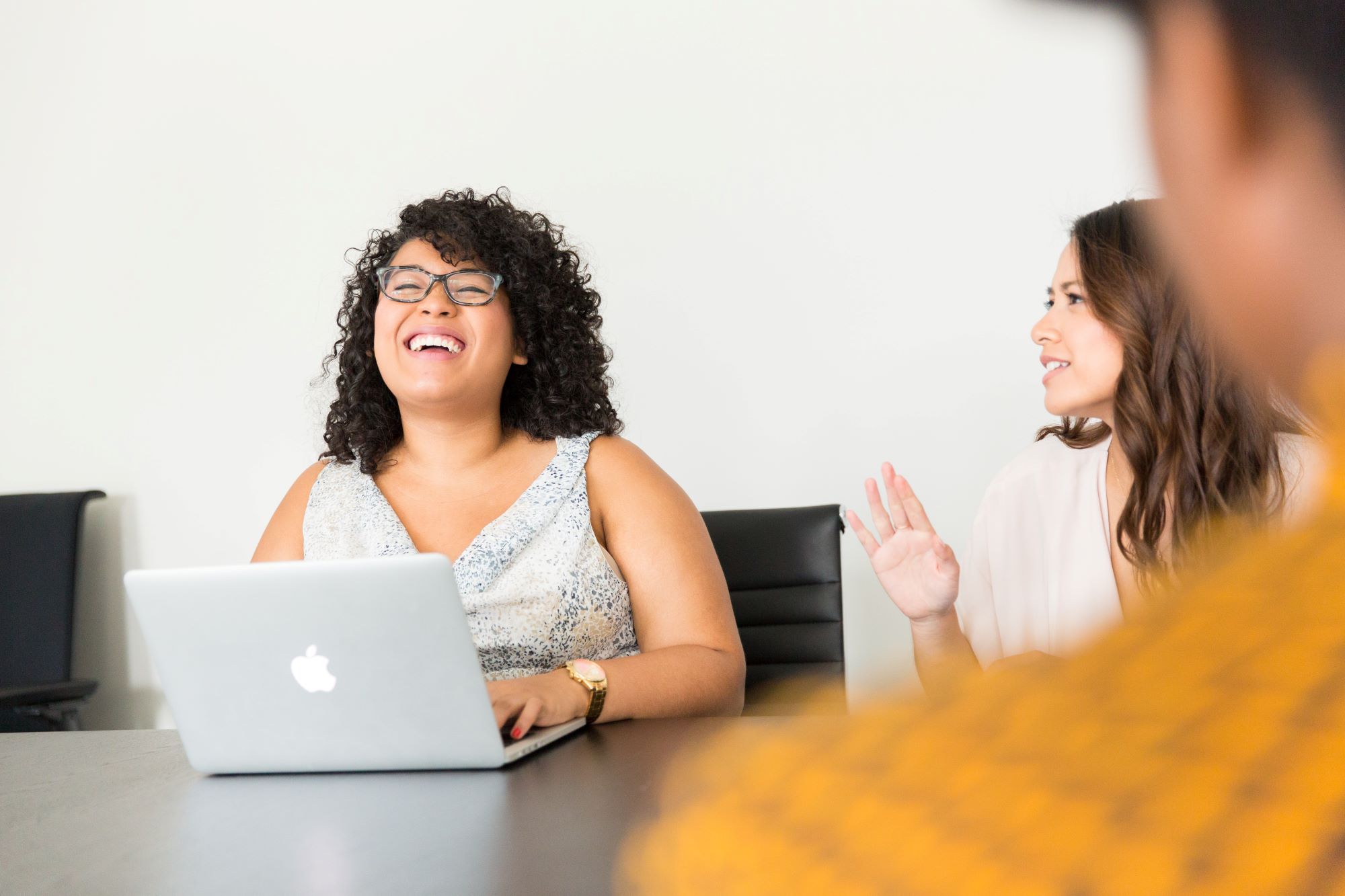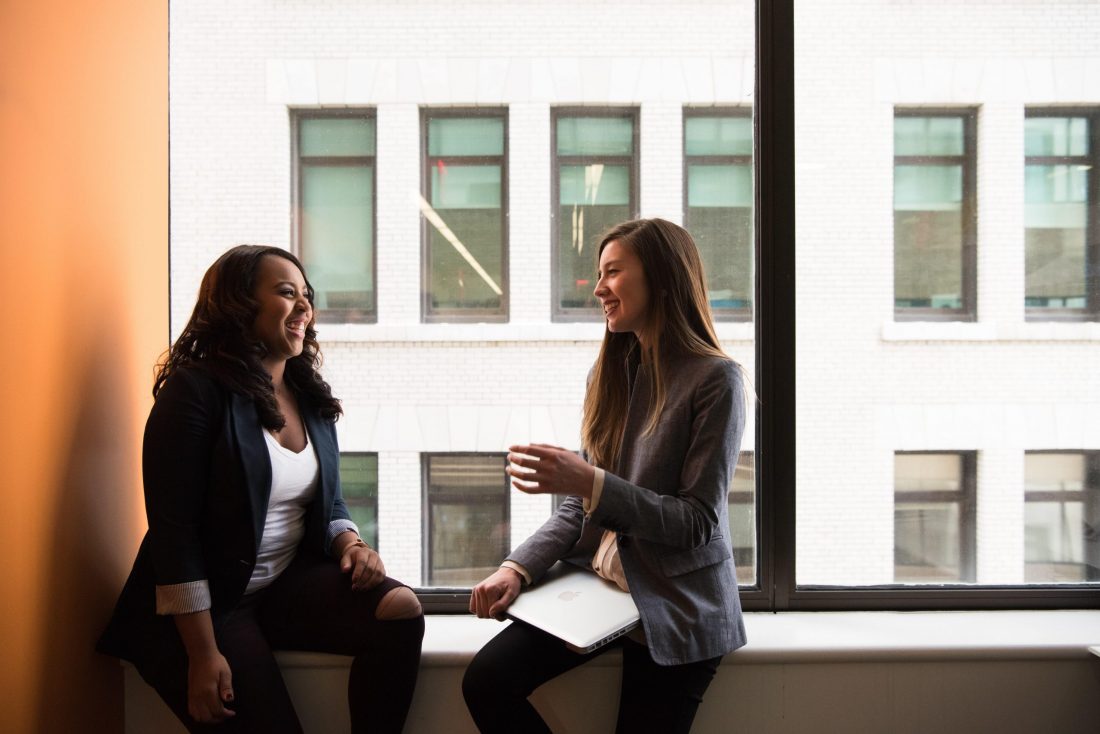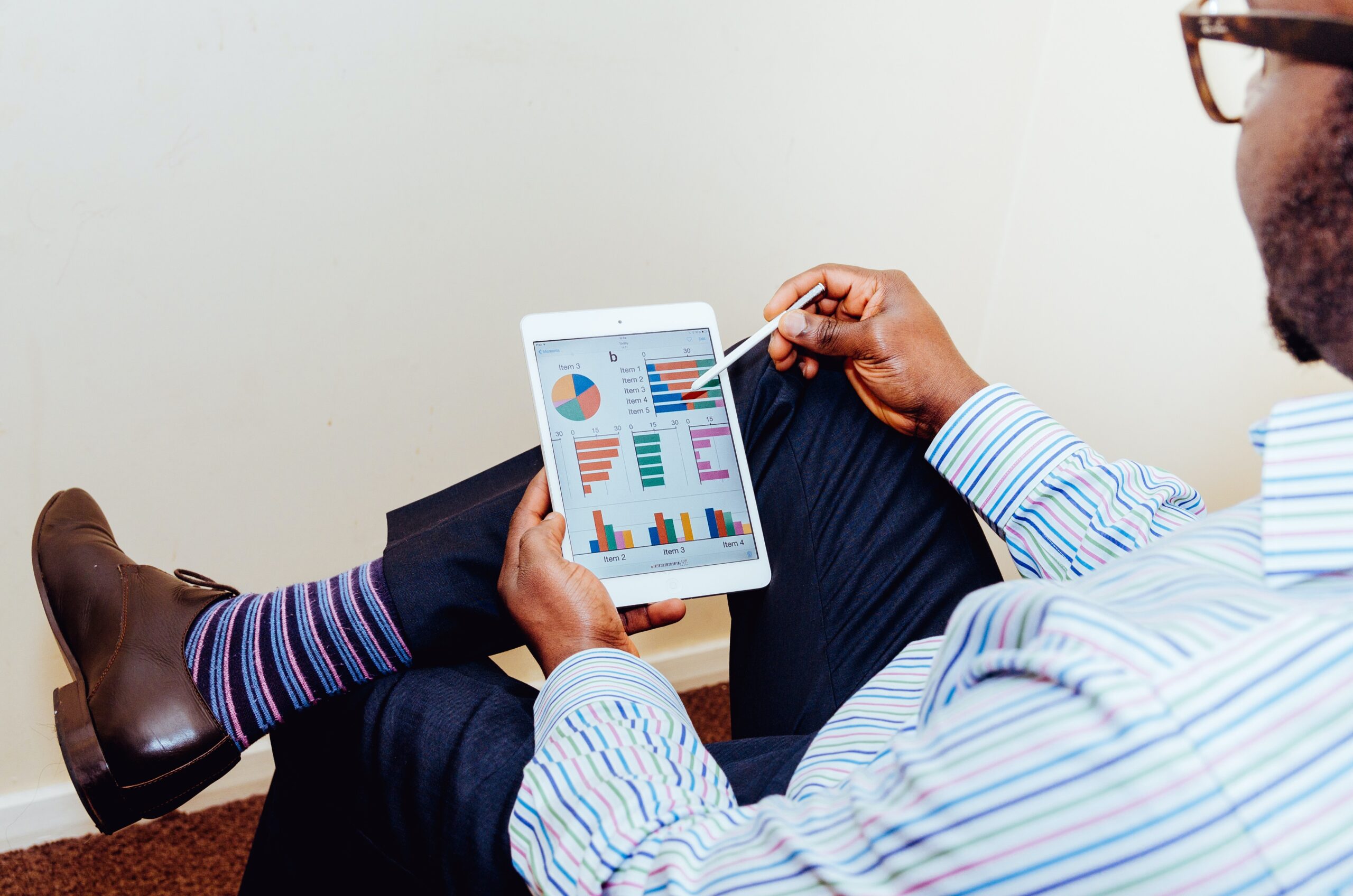 Our consultants are providing guidance to some of the UK's biggest organisations.
From the Department for Transport to Manchester City Council and retailTRUST, our consultancy services are ensuring organisations stay on top of social value.