We are delighted to announce our new bespoke social value tool, crafted specifically for the GB rail industry, has officially launched for early adopters.
The Rail Social Value Tool (RSVT) is free to use for projects within the rail industry and will enable users to monitor and measure the social value of its projects and day-to-day operations, and guide investment decisions.
Here at Loop we have worked in partnership with RSSB to develop the tool, with co-funding provided by Network Rail. The tool aims to meet the unique needs of the whole sector by providing consistent and robust measures to support infrastructure investment across the UK.
Our operations manager Harriet Parker said: "We are delighted to have launched the new RSVT. Due to the type of activities and projects the rail industry is involved with, it was important to create something custom-designed. This tool allows for completely bespoke indicators that can report their social value and factor in the industry's specific four-week reporting period."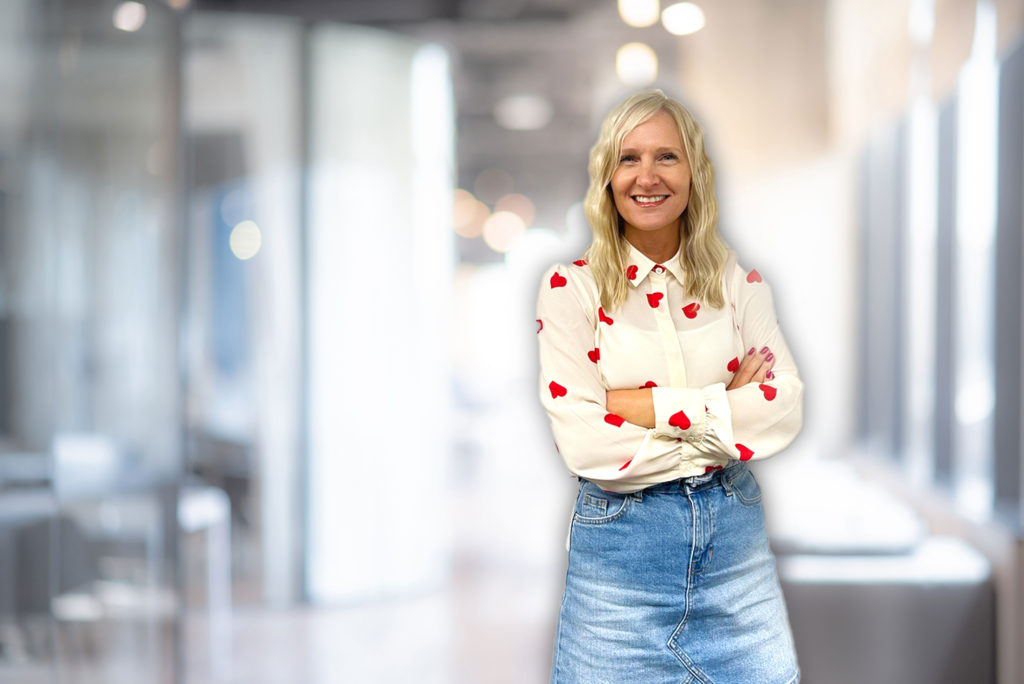 Keeping your social value on track
The tool allows users to accurately record and track their social value activities across their organisation for the first time. It includes dashboards, which are easily exportable in three formats and are aligned to three other well-known social value frameworks. As well as this internal, organisational view, the new hierarchy allows data roll up to industry level.
The project partnership began in late 2020 with the development of the rail specific social value library and metrics, which drives the figures and subsequently the software. Further development of the software commenced early 2021 before a pre-launch trial of the tool was launched at the end of 2021. Following successful feedback, the tool has now been officially launched to early adopters, with the full launch to the wider industry expected in the coming months.
We hope that the tool will become a key part of the rail industries social value journey and encourage more organisations to increase their social value.
If you have any questions, please contact us.