Seeking to revolutionise the way the construction industry manages its social impact, we are proud to have now launched our brand-new software, with enhanced integration to the procurement process.
Our new Loop software allows organisations to measure and maximise the impact their actions create. It allows users to calculate the social, economic, and environmental impact of any project or activity using a number of government-approved analysis frameworks.
This software offering has been completely re-coded and re-designed to enhance capability and user experience. It also brings forward new integration with Pagabo's services, bringing all the tools for the construction industry to procure and evaluate projects together into a single, easy-to-use location within the My Pagabo platform.
Miça Schultz, product owner at Loop, said: "This is a really exciting moment for Loop. We are 'the social value people' and lead the way when it comes to innovating the measurement of social value, which is why we have worked hard to refactor our software with a customer-centric experience placed at its heart.
"The new, close integration with Pagabo also means that users will have a super smooth process of using services from both organisations. Clients procuring projects via Pagabo's frameworks already have complimentary access to Loop's software, which allows them to forecast, monitor and evaluate their projects quickly and easily.
"Now, this integration provides a single sign in process, bringing all services together in the My Pagabo platform for an enhanced user experience."
As part of Loop's constant innovation, existing metrics have been strengthened to make them better than ever, while new indicators have been introduced for reporting. Additional metrics will continue to be identified and integrated into the system for users to benefit from.
Dashboard and visual enhancements have been made to the software, and bespoke hierarchical structures for organisations have been in development, with reporting at each level. A separate lasting legacy calculator has also been introduced to allow users to forecast and report on the future impacts that their actions stand to create.
Gerard Toplass, group CEO of Loop's parent organisation The 55 Group, said: "Thanks to this improved integration between our different platforms, Loop's calculations are now part of the overall service that Pagabo offers. This ability to forecast, monitor and evaluate social value works into a whole life approach to the work being carried out across the built environment, making sure that the best outcomes possible are achieved.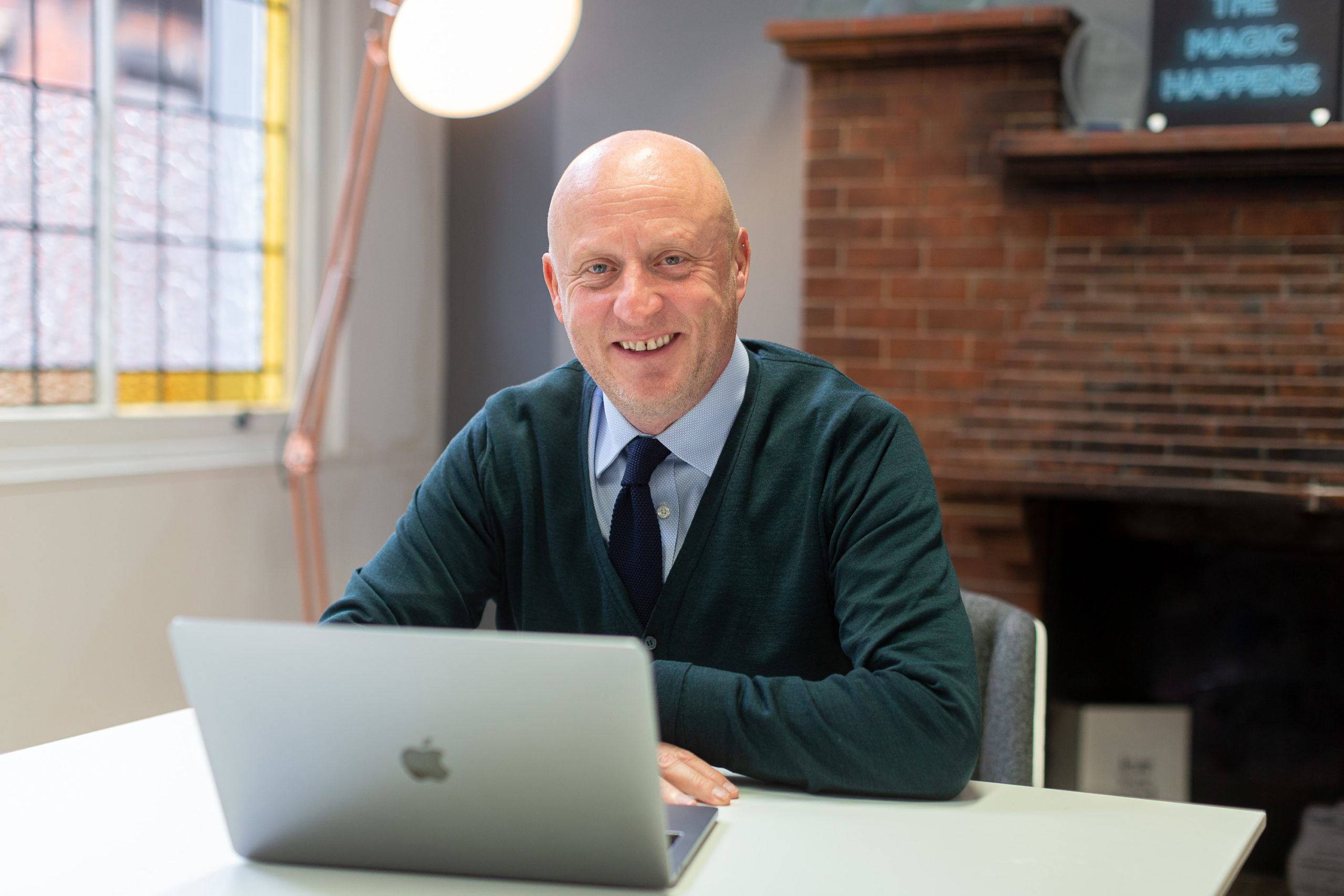 "This is another huge stride forward in making the construction industry take a much more data driven approach. For far too long, the sector has been slow to innovate and take advantage of new technology to make our actions more efficient, effective, and impactful.
"Our group of companies is continually innovating and continues to lead the way in making the industry a much more forward-thinking environment to work in. Our industry does some fantastic things, and we strive to make those fantastic things even better – this is just the first step."
Loop's new software will be showcased at UKREiiF in May, where Gerard Toplass will lead a series of breakfast sessions within the social value pavilion demonstrating the software and discussing future visions for social value and data within construction.