Tigers Sport and Education Trust contacted us to help demonstrate the true, positive impact of its Premier League Kicks (PL Kicks) programme has on local communities in 2019 to 2020, and 2020 to 2021.
How did Loop help?
Our findings showed that the programme has provided impact values of £3.3m for social, £596k for economic and £48k of fiscal benefits, which are all real measurements that the Tigers Trust can share with its service users, local community, supporters and funders.
The results were compiled into a report, with the calculations being underpinned by two key analysis frameworks – Social Return on Investment (SROI) and Economic Impact Analysis (EIA). The activity was measured on the basis of the social outcomes received by the beneficiaries and staff team, as well as the fiscal and economic ones associated those employed by the programme.
To make sure that the Tigers Trust can communicate the true impact of its work to its wide variety of stakeholders, our findings were compiled into a report that presents the information in a visual, accessible and easy-to-understand format.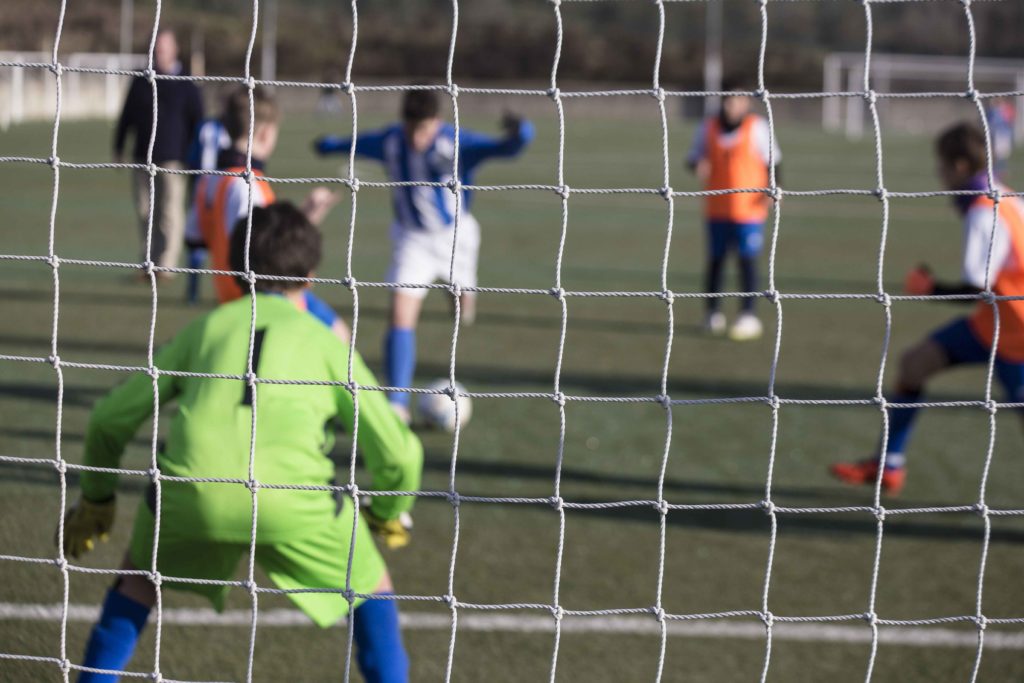 The Tigers Trust has also been able to share this report with funders, Premier League Community Foundation, which helps demonstrate the good they are creating across their communities through their activities and highlights the value for this work to be carried out across wider communities across the country.
"We've been staggered to see the actual figures relating to what our work achieves in social, economic and fiscal benefits to the local area and its people. In our line of work, we can really struggle to attach actual value to what we do, with the focus being on big outcomes that can be hard to quantify. Loop's report has provided us with really valuable information that we are incredibly pleased with and will be able to use to inform our future activities as well."

Catherine Bishop
Chief Executive, Tigers Sport and Education Trust