Let's do better
together.
We are Loop, and our market-leading social value solutions help organisations understand social value and make a real difference in the community.
Ready to transform your social value?
Book a demo
What is social value?
Social value is the measure of how much value an organisation brings to society – including its social, economic, and environmental benefits. Since the Public Services (Social Value) Act 2012, social value is something all public authorities are required to consider.
Loop is an expert social value company, here to help you understand, create, and calculate your social value using our tried-and-tested social value measurement framework.
Find out more
Discover the tools that will help
you make sense of social value.
Social value software
Trusted by some of the UK's largest organisations, Loop's market-leading social value software forecasts, monitors, and evaluates the entire life-cycle of your projects – helping you keep on top of your own social value impact, while saving you all-important time.
Find out more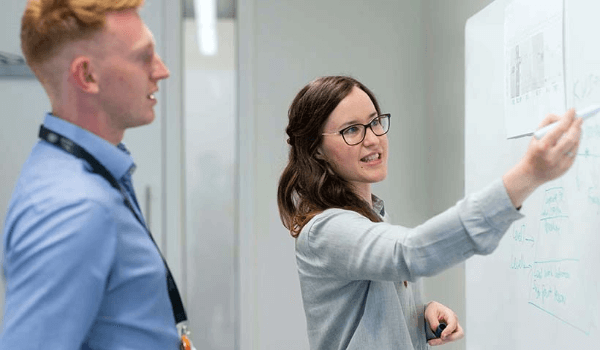 Social value consultancy
Our social value consultancy services provide a guiding hand in understanding social value – including social value analysis, social profit, business case support, tendering and procurement, social value strategy, and more.
Find out more
Providing social value services to some
of the UK's biggest organisations
As one of the UK's leading social value businesses, we're the chosen partner of many clients in the construction and infrastructure industry, as well as social investment, professional services, and the public and third sector.

Our people-first approach is what we're known for – and why our social value services are so trusted.
Read our case studies Where expertise meets guidance
At the heart of our social value solutions is the belief that by working together, we can create a healthier environment, stronger communities, quality jobs, and opportunities that leave a legacy of lasting good.
Learn more about social value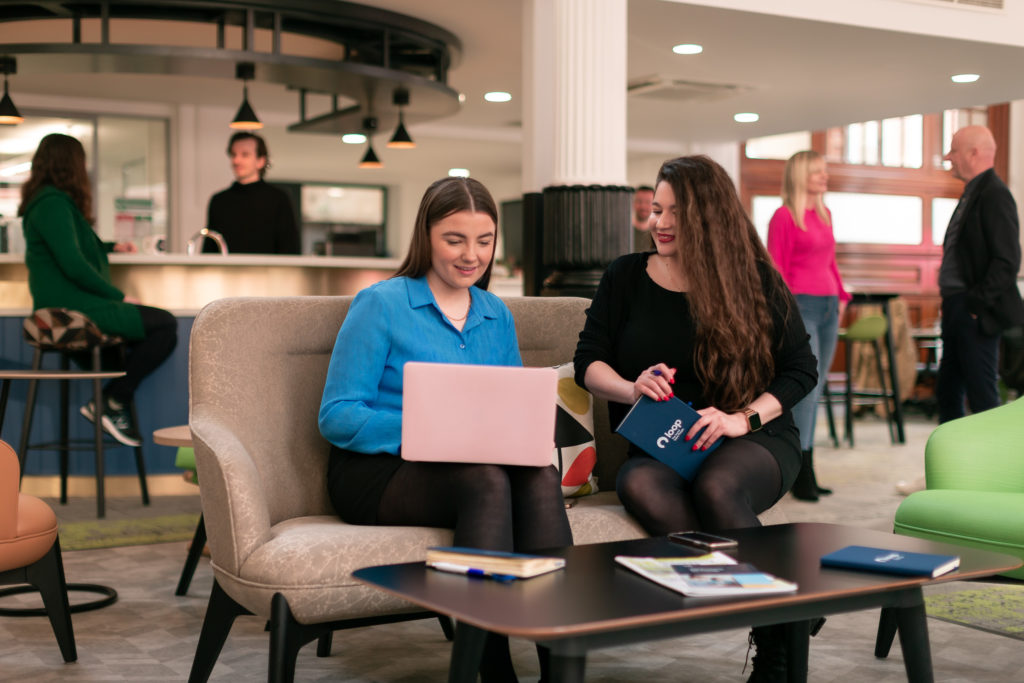 Keeping you in the Loop
Stay up to date with all the latest news from the Loop team, including business updates, thought leadership and other great content.