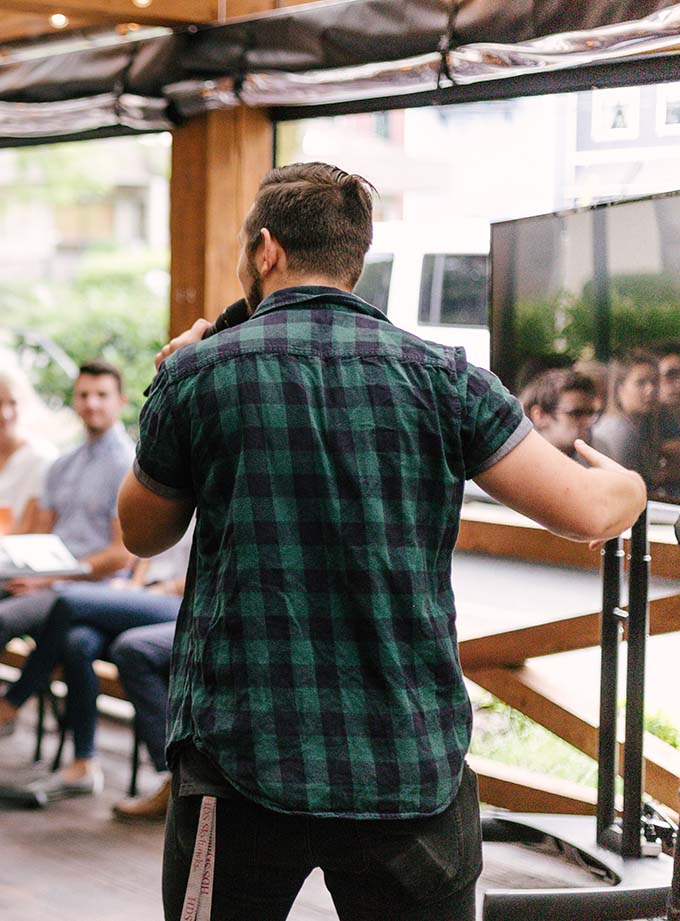 What is social value?
In 2013, The Public Services (Social Value) Act came into force. It requires people who commission public services to think about how they can secure wider social, economic and environmental benefits.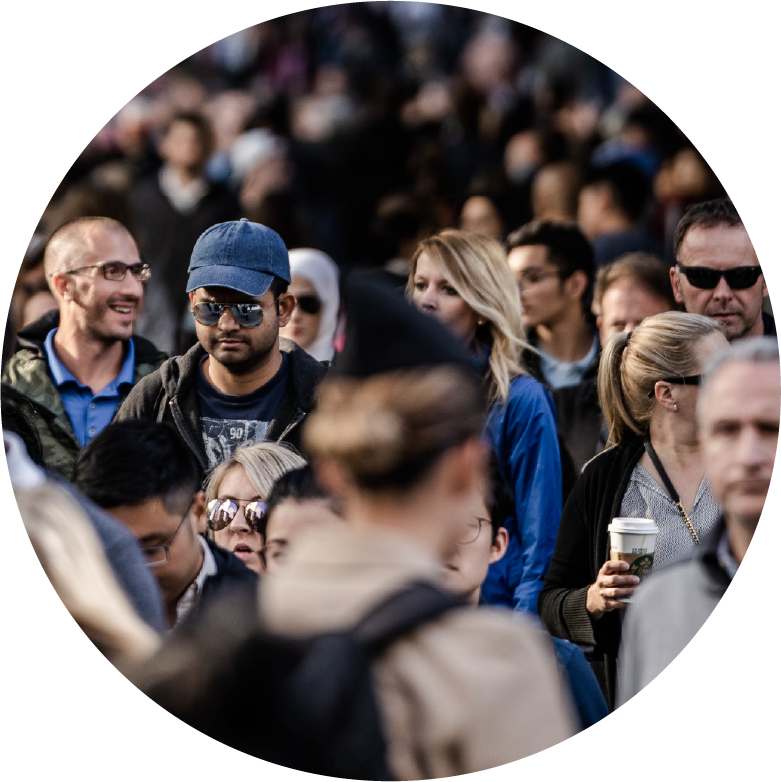 Why is it important?
Social value offers a way to understand and generate real value for money. But understanding and securing it, often requires better systems than businesses have in place.
Early stakeholder involvement is crucial to success. As is involving communities and suppliers as soon as possible. This leads to more effective decision making, improving the accountability and understanding of the outcomes.
How does it work?
Using key tools, datasets and various methods for data gathering, our social value measurement framework captures the data related to your purpose-led initiatives, aggregating it into quantifiable outcomes, all on one platform, in real-time.
We use government approved and endorsed analysis techniques to identify your impact. Then we apply impact metrics to prevent over- claiming or double-counting to give you a realistic picture of your totals as monetary values.
Our social value consultancy