Meet our partners
We value collaborative working and believe that partnerships are vital to any business.
Plugging in to the expertise of others helps us stay current with industry trends and ahead of our competitors.
We are the chosen partner of many clients in the construction and infrastructure industry,
as well as social investment, professional services, public and third sector.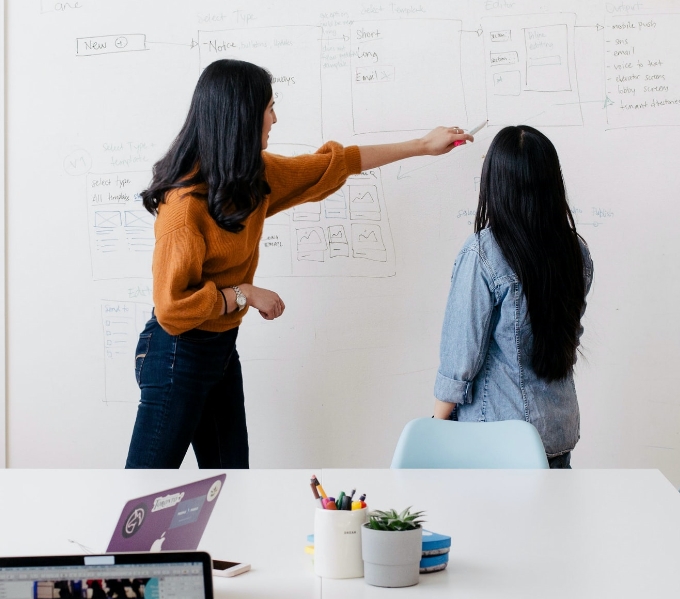 "Social value is central to us as a business and therefore it's vital that we work alongside Loop who help us calculate the social value enabled on every project we deliver through our frameworks"
Simon Toplass
CEO at Pagabo
"Our partnership with Loop brings together two industry recognised solutions focussed on delivering transparency across both the construction and delivery stages of a project."
Simon Hunt
Commercial Director, Sypro

"Having access to Loop gives us the ability to measure the impact of the services we deliver and provides the foresight to calculate where to invest our resources."
Jennifer Longden
CEO, Tequ