When it comes to traditional methods versus Modern Methods of Construction (MMC), deciding on which path is the right one to follow, whilst ensuring best value for your business and ultimately maximising your social value impact, can be a difficult thing to do.
That's why we at Loop, in partnership with TIES Living Lab, have worked together to make decision making for your project a much simpler process.
Dividing and comparing the social value impact and outcomes of traditional Vs MMC, or 'Optioneering', is something that we are delighted to now support within our social value software tool.
Part-funded by TIES Living Lab and utilising funding from Innovate UK, we are proud to be the first social value measurement platform to provide this service, giving you the information you need to make informed decisions on which route to take – another step forward within our Group commitment to building a digital first and data driven construction sector.
So, how does this work?
Think of this question – Which offers the better value for your business, spending £5m less, or creating £25m more?
Scenario: You're building a school, and it turns out the cost through traditional construction methods happens to be £10m, but the cost through MMC is higher at £15m.
On the face of it, the obvious thing to do would be to choose that traditional method which comes in at £5m less. However, is that the most cost-effective route for your business? Is that where the true value is? Is that where the real social value is? That's where Loop comes in to help.
We can provide a detailed review of the value of your project and show how it adds up.
| | | |
| --- | --- | --- |
| | Traditional | MMC |
| Project Cost | £10 million | £15 million |
| Social Value Impact | £20 million | £40 million |
| True Total Value | + £10 million | + £25 million |
Where the social value impact of the traditional construction method in this scenario may equate to a total of £20m – your MMC outcome could in turn be £40m.
Being fully informed in terms of value even after considering the project cost, could ultimately change your decision-making process.
This unique tool is a significant step in supporting clients to deliver the Construction Playbook and overall government ambitions to leverage MMC in facilitating the transition to value-based decision making, innovation, social value, digital and using modern techniques to meet the UK's construction needs.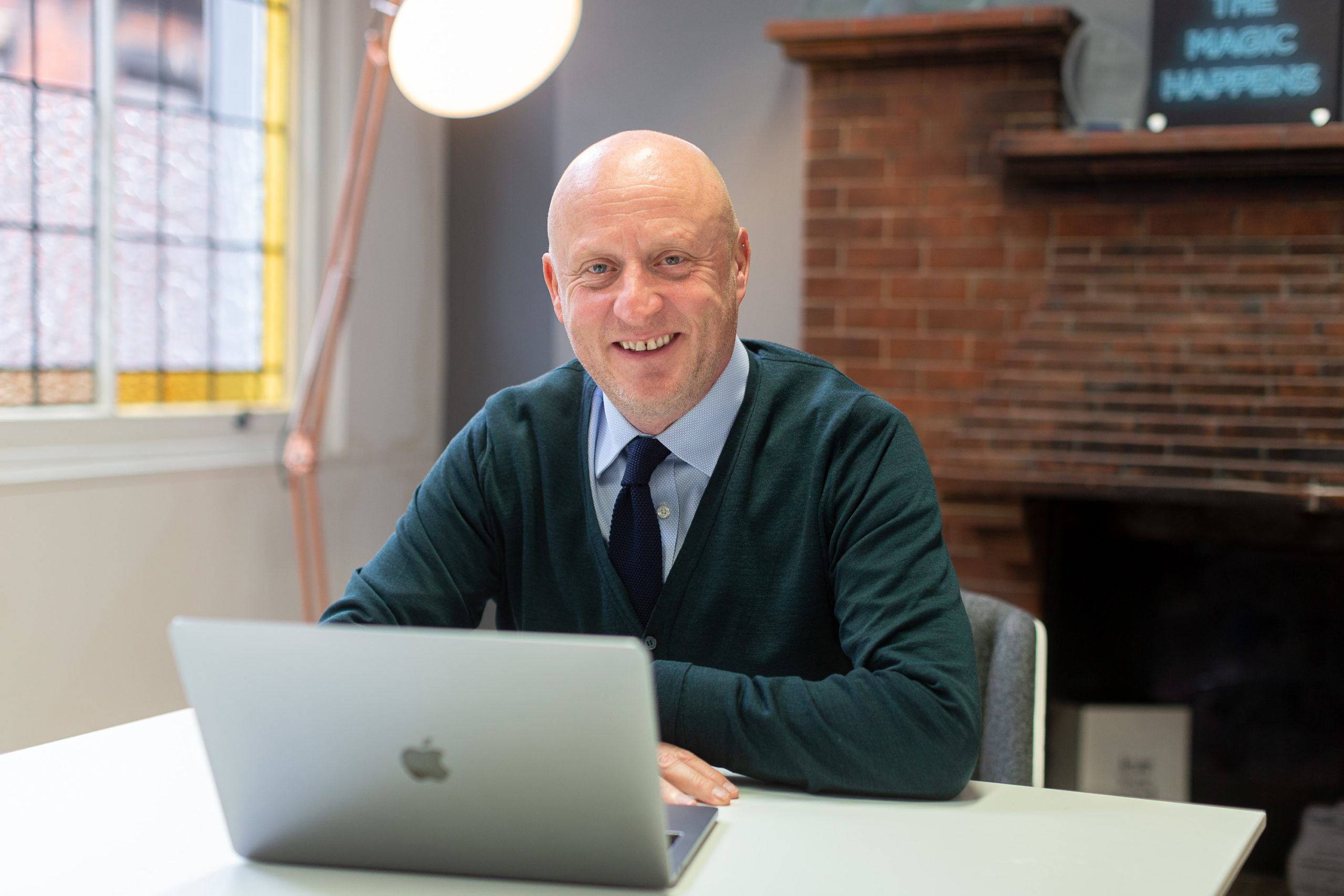 As part of our partnership with TIES Living Lab, Group CEO for Loop, Gerard Toplass spoke at their event 'Supporting Levelling Up through Digital Demonstrators – an MMC Social Value Calculator' on Friday 29th April.
Ahead of the event, Gerard said: "This is a fantastic step forward for the industry, allowing us to continue to drive towards a sustainable, digital first and data led future that allows our industry to make informed decisions based around the things that really matter, which is front and centre of our vision here.
"Our sister company Pagabo is now also integrating Loop for clients as part of the procurement process, and these new optioneering tools will be made available to our eco-system over the next few months."